Two Locations.
One soothing Vibe.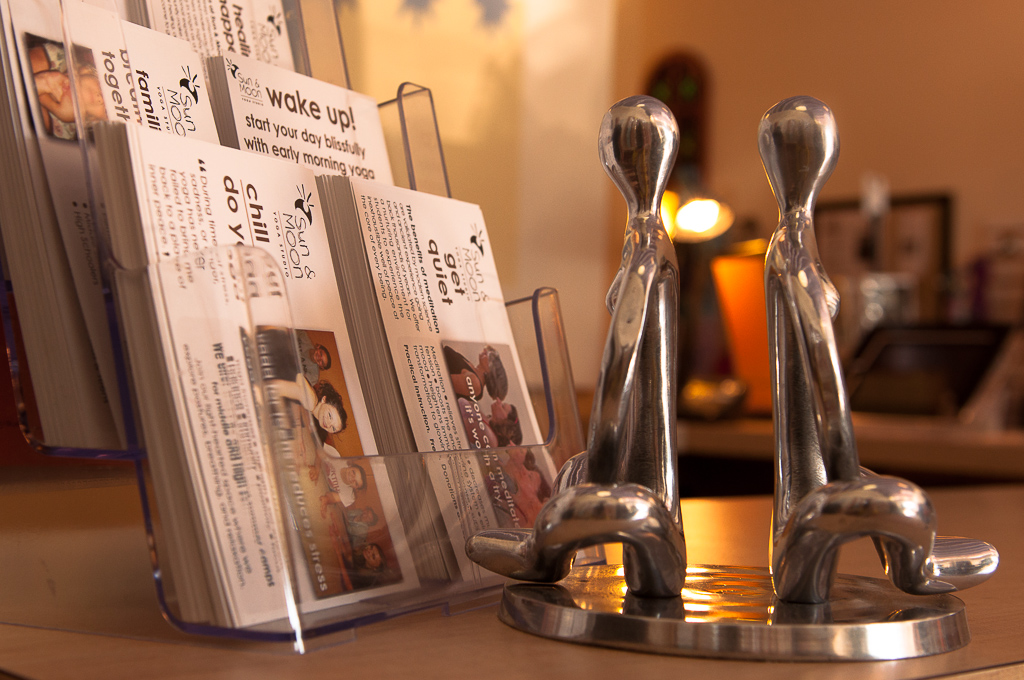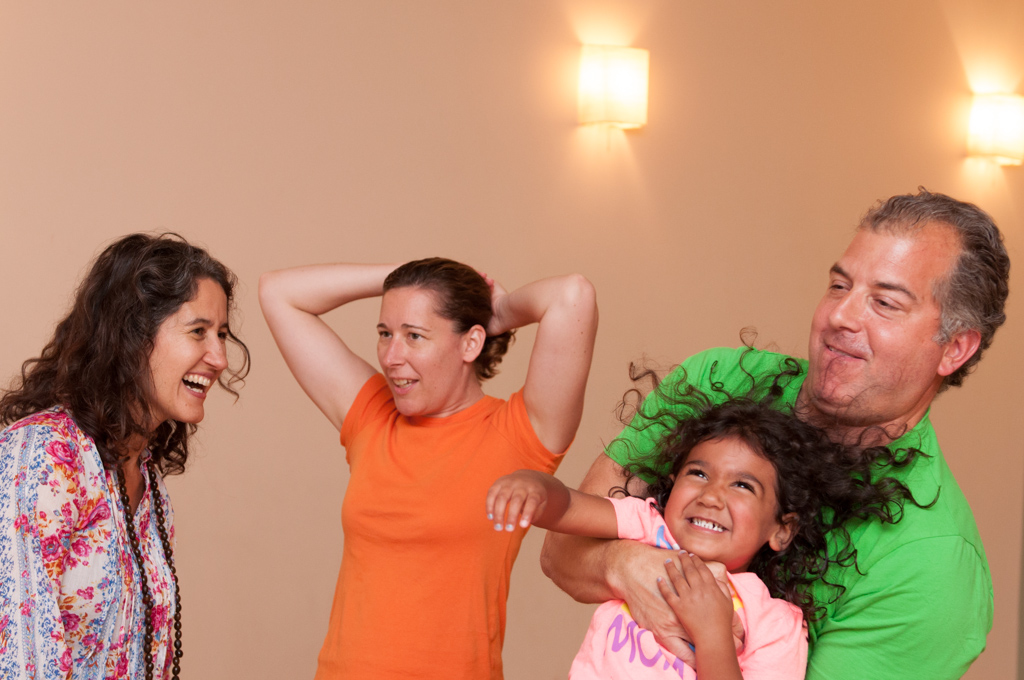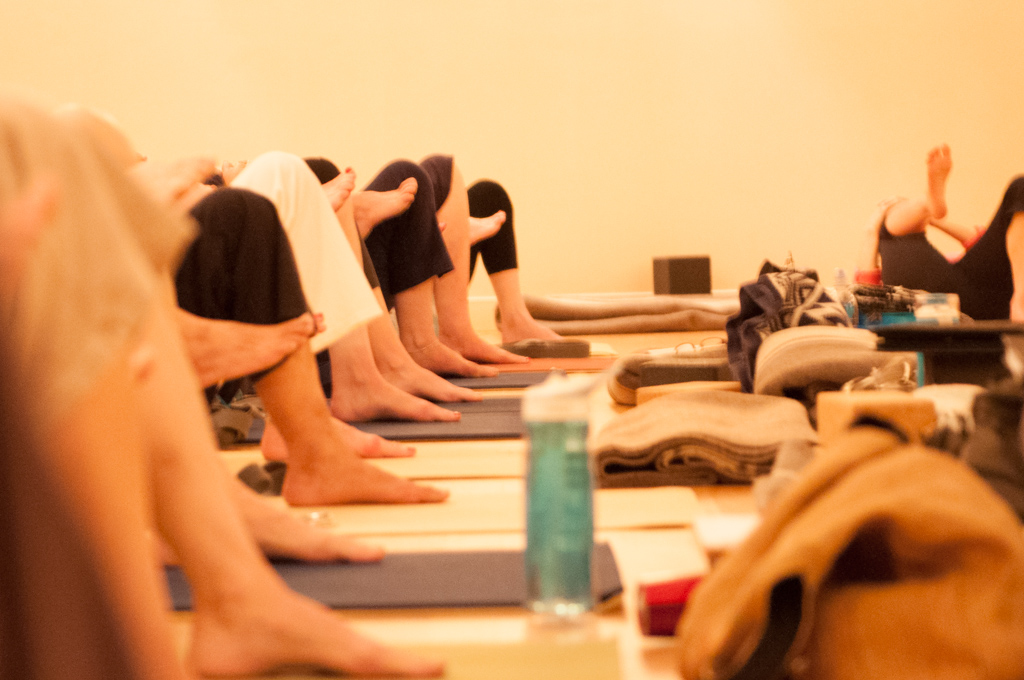 Visit us in the cozy Cherrydale neighborhood of North Arlington. We're across the street from the historic Cherrydale Fire House and right next door to the great folks at the Cherrydale Hardware Store.
Several great eating spots feed many of our students and teachers and the charming Lee Heights Shopping Center is a notch up the road.
Our studio beckons with a bright lobby filled with all sorts of yoga goodies, including mats and other yoga props, all the important books on yoga practice and philosophy, and the creative work of several local artisans.
We have two spacious yoga rooms with cork floors, and a basement studio for yoga therapy and massage.
ARLINGTON STUDIO
3811 Lee Highway
Arlington, VA 22207
703-525-9642
The Sun & Moon Yoga Studio in Fairfax is located on Main Street just east of Old Town Fairfax, our spacious studio is a serene oasis in suburban Northern Virginia.
We are home to several massage therapists and a rolfer, and our two studio rooms are airy, bright, and welcoming.
Our lobby boutique shimmers with the jeweled and artistic creations of many local artisans, and we've got all the most important books on yoga, as well as all the props you need to furnish your home practice.
FAIRFAX STUDIO
9998 Main Street
Fairfax, VA 22031
703-934-9480